Water Heater Installation / Replacement
We at Cores Plumber take great pride in being the most reliable provider of hot water heater services in Beverly Hills.
Whether you want to install a new water heater, repair your old unit, or replace it altogether, we have the right experience, expertise and equipment to take care of the job.
We specialize in servicing storage tank water heaters, electric heaters, and tankless systems for both homes and businesses, irrespective of their make and model.
Let Us Help You Choose the Right Water Heater
There are several variables that have to be taken into account when choosing a water heater, such as product cost, installation charges, availability of energy source, operating expense, and your water usage habits. Therefore, it can be challenging for you to wade through all of these considerations.
Having spent years in the industry, we have knowledge of a wide range of water heater makes and can help you choose the perfect unit.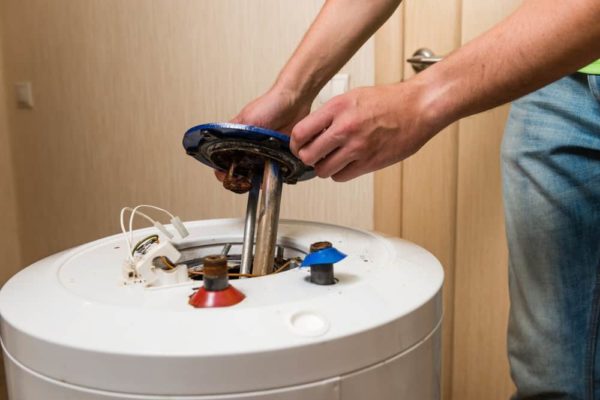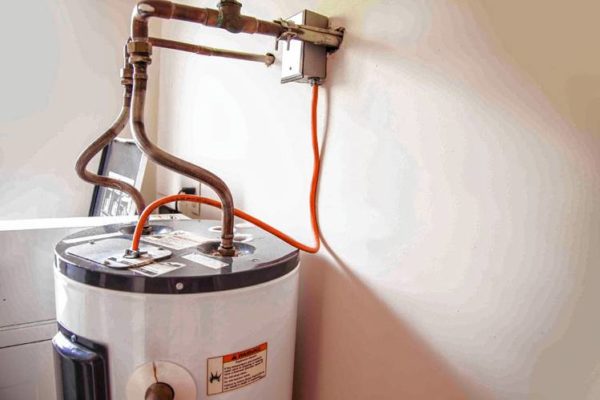 Water Heater Installation Beverly Hills
Water heater installation is best left to a licensed and experienced plumbing technician as it requires strong connections to the electricity / natural gas line and your plumbing system. Improper installation can cause your water heater to explode and even force a premature total unit replacement.
Technicians at Cores Plumbing know exactly what it takes to install a hot water heater to the ultimate perfection.
No matter what kind of water heater you choose, we will go the extra yard to install it perfectly so that it operates at its best efficiency throughout its life.
Do You Need a Plumber? Contact Cores Plumber Beverly Hills for professional and affordable plumbing solutions. We come with years of experience and we are committed to serving our customers. To reach us, dial (424)395-3003.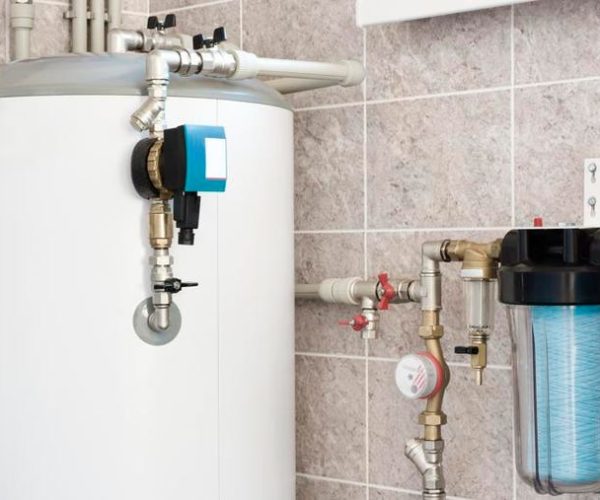 Our Water Heater Installation Process
Initial Inspection
We will take the exact measurement of your water heater and the placement where you want to get it installed, thereby helping you decide on the perfect location according to the size of your unit.
Installation
Once you decide on the correct location for the installation and all the gadgets and tools are ready, we will install your water heater with impeccable accuracy.
Final check
We ensure that your unit has been installed with the utmost precision, and electrical, gas, and other connections are properly attached.
Water Heater Replacement
Like the other home appliances, the water heater also has a lifespan, after which a replacement becomes inevitable.
With proper maintenance and care, the average life of a water heater is 10-12 years. No matter what your unit's brand is and how much you take care of its maintenance, it will start to break down over time and eventually deteriorate to an endpoint.
Common Signs It Is Time to Replace Your Water Heater:
Leaking water heater
Unusual smell and taste of water
Varying water temperature
Not enough hot water
Water Heater is past Its lifespan
We will assess your water heater to determine whether it requires to be replaced. if it does, we will help you choose the right replacement and install the new unit with extreme precision, helping you return to your daily routine with little disruption.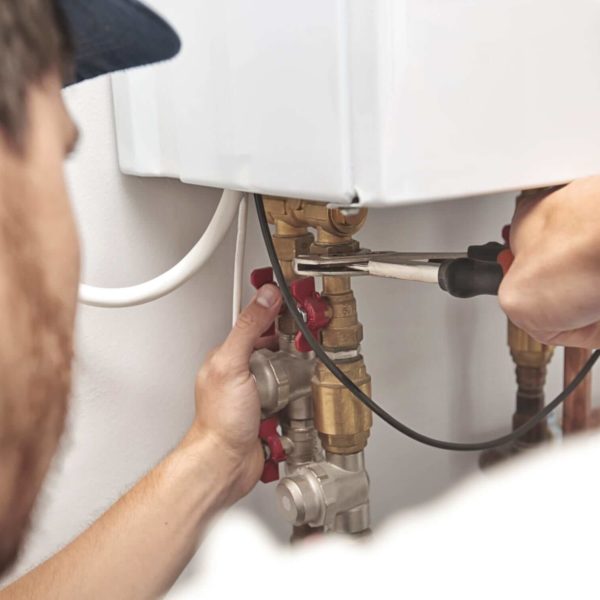 Beverly Hills Plumbers You Can Trust
Whatever your hot water heater needs are, never settle for the second-best and call at (424) 395-3003 today to schedule a service with us.