Cores Plumber Beverly Hills – Sewer Line Inspection
For professional 24 hour sewer camera inspection, contact Cores Plumber Beverly Hills. We provide the best sewer camera inspection services, designed to meet your needs.
At Cores Plumber Beverly Hills, we ensure highly affordable plumbing services. To schedule or inquire about our sewer line inspection services, call us today on (424)395-3003.
Innovative full Service Sewer Solutions
We provide experienced professionals who are fully trained plumbers. When it comes to sewer line inspection, we will identify any issues and provide a lasting solution. You do not need to pay another company to solve the sewer line problems. At Cores Plumber Beverly Hills, we ensure that the sewer line issues will be handled through a professional approach. In that regard, just give us a call and rest assured that we will bring to an end any potential sewer line issues.
Affordable Sewer Line Inspections
At Cores Plumber Beverly Hills, we have the best pricing for all your plumbing requirements. We provide an upfront pricing for your plumbing requirements. Our plumbers ensure transparency when it comes to sewer line plumbing. Thus, you will not pay for services that have not been offered.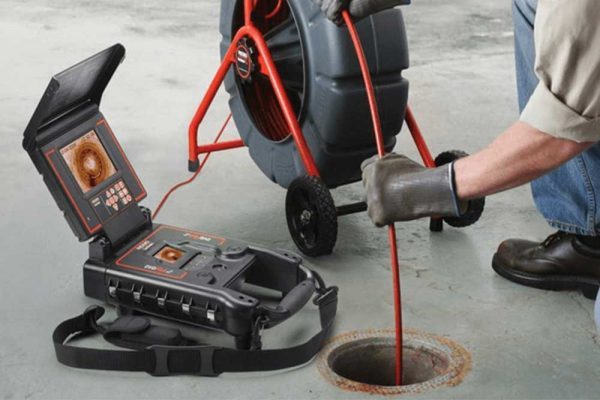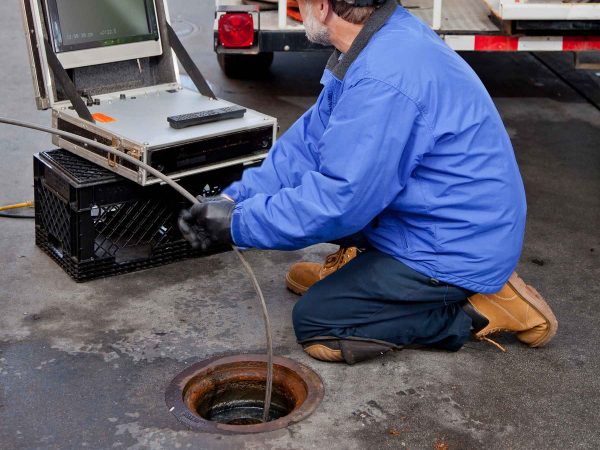 Respectful and Courteous Plumbers
Our plumbers respect the customers when it comes to service delivery. Right from the time when we receive your call, we are committed to ensuring that the customer gets the right response. We have trained our plumbers on how to handle different customers. When you come to us, you are assured that we will meet your requirements. Call Cores Plumber Beverly Hills today and enjoy the best services.
Why is Sewer Line Inspection Important?
Through our professional sewer line inspection, you are able to identify different plumbing issues. These include identifying a tree root intrusion, identify orange burg pipes, and identify sewer pipe bursts or sewer line leakages.