Cores Plumber Beverly Hills – Water Leak Detection and Repair
Cores Plumber Beverly Hills provides full plumbing system inspection with leak detection and repair. Therefore, if you suspect that you are dealing with plumbing leaks, contact Cores Plumber Beverly Hills and we will help to identify and repair any leaks. At Cores Plumber Beverly Hills, we have invested in the best plumbing equipment, which includes innovative leak detection technology. In that regard, we provide hassle free water leak detection. Our leak detection technology ensures minimal digging. Thus, when you hire Cores Plumber Beverly Hills, you are assured that we will not mess your landscaping trying to identify water leaks.
Fast and Effective Water Leak Detection
Our innovative water leak detection technology allows us to complete the service within minimum time. We also ensure effectiveness of the system, guaranteeing you reliable solutions. When you give us a call requesting for water leak detection, we will ensure that we have assigned the job to a team that is available immediately. Therefore, you are assured we will be at your home as per schedule. Our water leak detector is able to detect the water leak no matter the location, while we guarantee you accuracy. Thus, we are able to pinpoint at the leak location even before digging.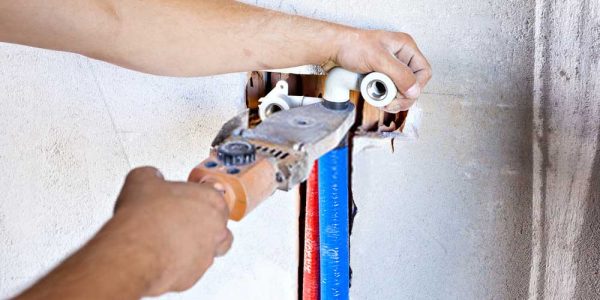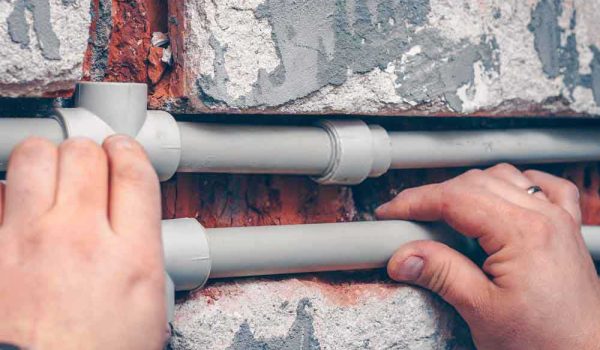 Cost Effective Water Leak Detection in Beverly Hills
At Cores Plumber, we guarantee you affordable water leak detection. We have invested in an innovative technology, guaranteeing you minimal labor when it comes to finding a water leak. This enables us to provide a cost effective solution to our customers. Hire us today for an opportunity to enjoy the best water leak detection at an affordable rate.
Experienced Plumbers
To make sure that our water leak detection is effective, we have experienced staffs. Therefore, we complete the water leak detection within a minimum amount of time.