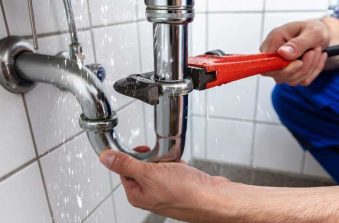 Emergency Plumber
We provide emergency plumber Beverly Hills services. You can communicate with us at any time of the day or night. Just make the call and will be at your doorstep. That's real 24 Hour Emergency Plumbing.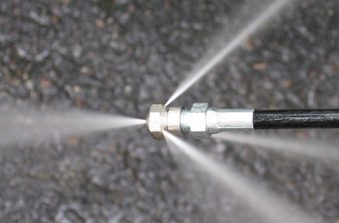 Hydro-Jet Cleaning of Sewer Lines
Our plumbers use potent machines to throw water through your sewer lines. The pressure of hydro-jetting cleans all blocks in very little time. It is a fast and effective way of cleaning sewer lines.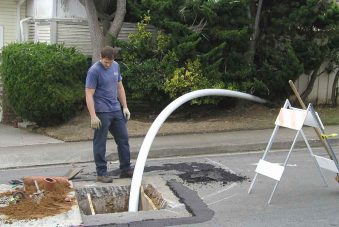 Trenchless Pipe Repair
Repairing hidden piping is not a nightmare anymore. We provide trenchless pipe repairing services. Your walls and floors are safe from unnecessary destruction.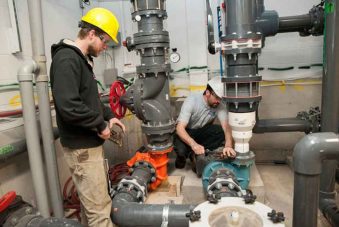 Commercial Plumbing
Commercial buildings demand high plumbing maintenance because of the amount of usage. We build plumbing systems that are adequate for high usage and durable as well.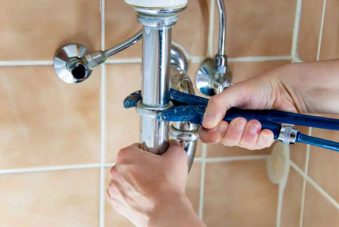 House Plumbing
You can call us about fixing or building new plumbing systems in your homes. From small services to big installations, our plumbers are experts in all areas.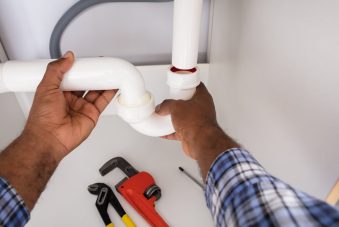 Water Heating Systems
Water heating systems need very careful installation of piping. We install water heaters of all gallon sizes. As well as the hot water circulation pumps. Contact us now and get your water heater now.
Your Local Beverly Hills Plumber
CORES PLUMBER BEVERLY HILLS
Cores Plumber Beverly Hills is a modern plumbing company with excellent professional attitude.
We believe in innovation and are using only the latest plumbing techniques and equipment.
Our plumbing company have been around for many years. Where we have been providing professional plumbing services to residential and commercial customers in Beverly Hills. Thanks to this, we are continuing to grow our plumbing business.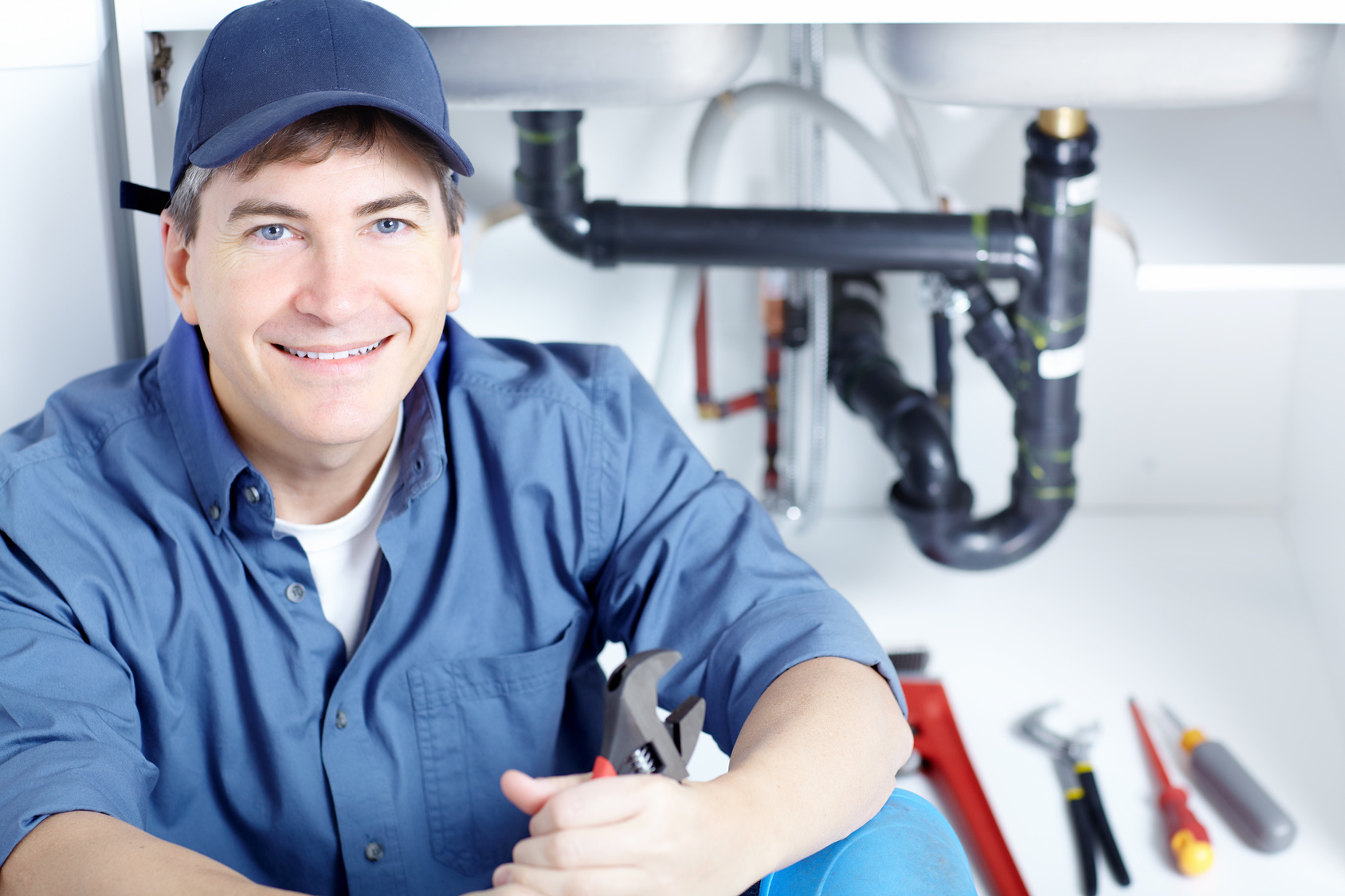 EFFICIENT PLUMBER IN BEVERLY HILLS
At Cores Plumber Beverly Hills we are always in search of new ways to make plumbing an efficient and more useful for our clients. So we adopt new methods fast and keep an eye for anything that can improve our service quality.
If you're looking for an affordable plumber, yet efficient. Then contact Cores Plumber in Beverly Hills today. So we can provide you with an upfront rate for our plumbing services.
Service Area
Los Angeles, CA