Cores Plumber Beverly Hills – Main Line Repiping
Are you planning to change the old water pipes replacing them with brand new water pipes? Hire Cores Plumber Beverly Hills today for professional services. We are the number one plumbing services company providing professional solutions. Therefore, if you need main line re-piping of your house or commercial property. Then contact Cores Plumber Beverly Hills for the best services.
Fast Response at a Reasonable Pricing
At Cores Plumber Beverly Hills, we provide our customers fastest response when it comes to plumbing requirements. In the case of main line repiping, our professional plumbers are on standby and ready to assist you. Therefore, we have a fast response policy whenever we are called to assist our customers. In addition, we provide our customers a reasonable pricing. When you hire us, we will give you an upfront pricing for every service you need us to provide. Our plumber will complete the task within the agreed timeline. To schedule for the service, give us a call today.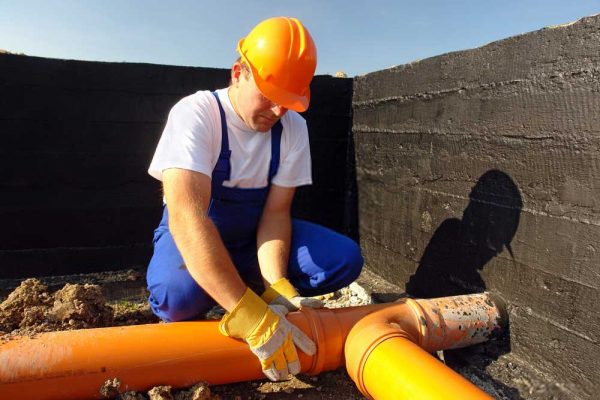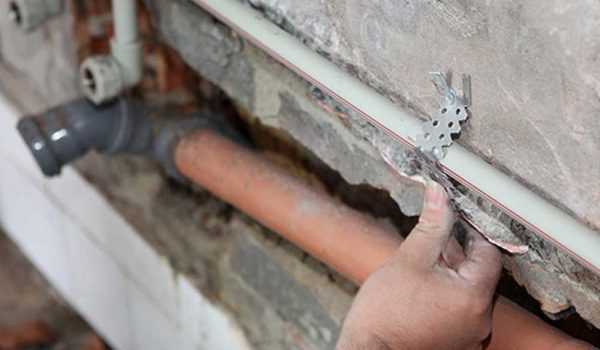 We have Professional Plumbers Equipped with the Right tools for the job
At Cores Plumber Beverly Hills, our plumbers are equipped with the right tools for the job. You are assured that we will deliver to customers' needs, while we commit to meet the deadlines. When handling customer's request, we ensure keen attention to every detail. This enables us to meet the service delivery requirements.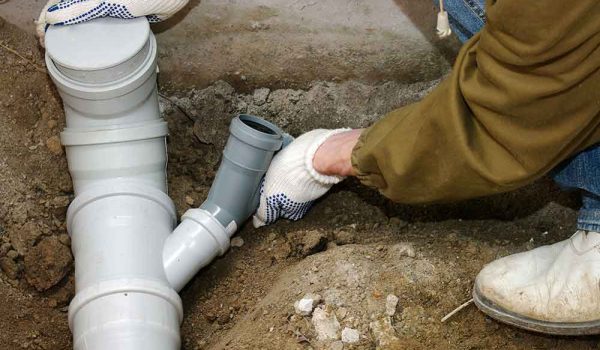 Full Service Plumbers
Cores Plumber Beverly Hills provides all round plumbing solutions. Our full-service plumbers will be readily available when you need assistance with different plumbing needs other than main line repiping. Our experience and wide knowledge guarantees you the best performance. Therefore, come to Cores Plumber Beverly Hills today and you stand a chance to enjoy the best solutions. At Cores Plumber Beverly Hills, we are the best commercial and residential plumbers, handling all your requirements when it comes to main line repiping.